Factors Causing the Growth of Real Estate in Calgary
April 29,2020
1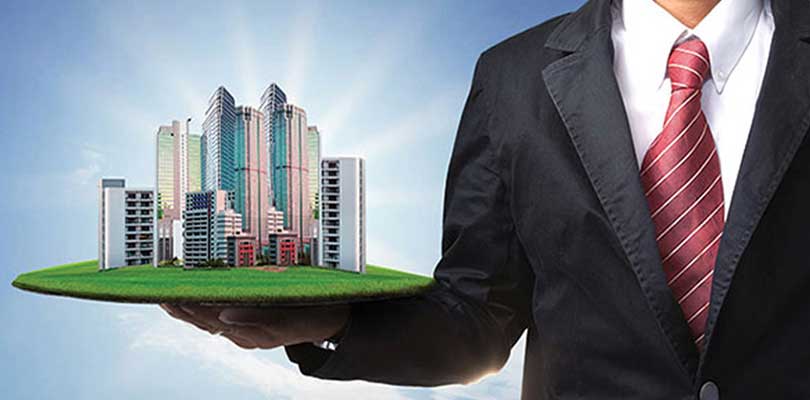 It's been over a decade now since recession and recovery of the realty market has been packed down from lethargic and positive moves have been observed in the job and realty market of Calgary. This means road to recovery continues with new property for sale in Calgary realty market. The real estate market in Calgary is ultra local focus and this indicates that the strategy useful for one area may not be applicable for others. So, meeting with real estate professionals can help homebuyers and sellers decide when it is the best time to sell or buy real estate Property for Sale in Calgary. You can gather information from experienced local real estate agents and professionals in your area. Let us check out some factors causing the growth of real estate market in Calgary.

Good Place to Live – Calgary
Calgary is the metropolitan in Canada that has much more to offer with world class healthcare system, recreational facilities and geographical benefits, making it the hotspot for foreign realty investors and home buyers. It is the home to 3 professional sport teams and has a variety of museums, ensuring foreigners to offer many things to see and do within the city. The city is in close proximity to many top-notch outdoor activities and when it comes to buy or sell property in Calgary these are the points that give prospects reasons for buying property in the prime location of the city.

Optimistic Job Market
According to the recent job market statistic it is the good time to sell or buy property in Calgary. Local economy of the city has taken a major hit from tumble in price of the crude oil. However in regards to the sheer numbers, the economy has not be badly hit as the people who lost their job where replaced with another job in the city. Even if the quality and type of jobs are not the same in energy sector, more job seekers and more job opportunities mean more home sales and buying. People securing these jobs has optimistic outlook and job reports showcase that mid career people are gradually getting back to work.

However, no direct connection has been found in this regards, but people are buying homes to secure their future. This is because of securing asset which can work as a base for them later when they have downside in their career. This has significantly increased the growth in real estate market in Calgary.

Increased Number of Millennials with Robust Finances
With Millennials having higher educational accolades and related educational loans than other generation, some of them are going beyond limit in buying and securing homes. These millennials are considering buying home as an investment and other are looking for homes that can accommodate multiple households. Some of the other budget-conscious millennials are buying home with friends and family to minimize the total expenses.

This is a good news for all homeowners and builders who want to drive in traffic to the affordable housing scheme which otherwise never enjoy the advantages because of generational trends. The population of this province age are more inclined towards apartments, townhouses and condos and also other types of attached homes and housing that share the walls with neighbours.

Real Easter Market is Looking Up
Both the number of houses sold and median price have increased year after year in Calgary and for many good reasons. The city is beating or meeting the present trends for the figures. If you are into realty market, probably you may have noticed the prices are finally back to where it started and this makes the sale helpful to climb up on the housing market of Calgary. Adding them all together, the big picture figures, recent figures, wages, jobs and trends, all are difficulty. But the bottom line is that the realty growth is occurring in Calgary and the entire trend is heading towards the right direction.

So, if you are planning to live in Calgary and considering whether or not to invest in the realty market of Calgary, then it is the right time for investment. Contact the property consultants and realty professional in Calgary that can help you find your desired property for sale in the prime location of the city.