10 Best Ways to Sell Your Home Quickly in India
March 17,2020
1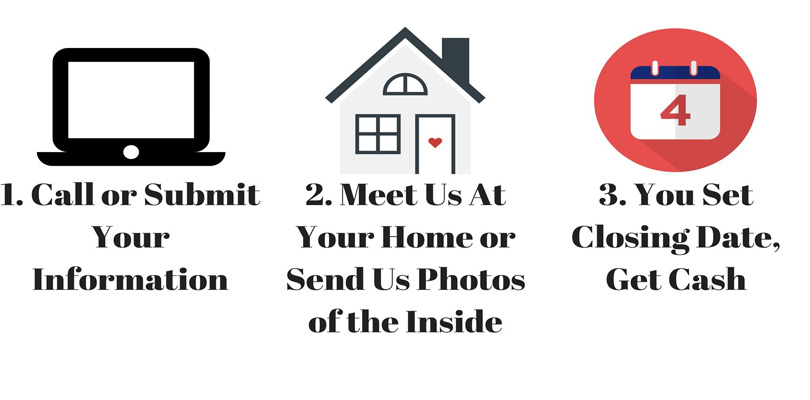 Selling a house in India is as difficult as buying an India Property. It takes several months and even years to crack a deal with the suitable price for your property. But if you are equipped with right knowledge and skills, then selling a property or home in India would become a hassle free task for you. If you are in the process of selling your home in India and not clear about the process and from where to kick start, then here are few helpful tips that you must use to make the process of selling your property faster and easily.

1. Market Trends
The very first thing that you need to consider as a property seller in India is to understand the market trends. Understanding the realty market trend is very crucial as it helps you to quite the right price for the property and also prevents you from lifetime regret of having the property sold at a price lesser than its value. So, look out for market trends before setting a price for the property and ensure to keep it competitive to attract customers easily.

2. Right Pricing
If you want to get the best deal for your home in India, then you must avoid quoting a price that is too higher from actual value of the property. You need to understand the market trend and ensure to keep it competitive than the price of other homes in the same area. Compare the prices in market, research well about pricing trend in the area prior to demanding. Here the real estate advisors or consultants can help you acquaint with the ultimate best price of the property.

3. Updating Paperwork
Another important thing that you have to do before you Sell Your Home in India is to complete the paperwork. You need to update, check and collect all the civic and legal documents that were made at the time of buying the property. Ensure that the documents are complete and ready to avoid the minute rushes.

4. Clearing all Dues
You also need to ensure that all the dues of the property are clear before putting it for sale. This includes lease amount, water bills, house tax, electricity bills and property tax. Avoiding these dues may lead to complications later during the transactions.

5. Selecting the Right Agent or Consultant
If you want to sell your property in India quickly without hassles, then always prefer to have the realty advisor or consultant beside you. Before choosing one you must ensure that they are having sound track record and better understanding about the requirements. They can help you get the deal closed quickly.

6. Upload Real Photos
Many people make a mistake of uploading false pictures of the house and these simple delays and make the deal unsuccessful. So, it is advisable that you always click real and clear pictures of the home and upload it in social media and real estate websites to get noticed quickly by buyers and this will increase the interest of homebuyers.

7. De-Clutter the Home
Before you put your property for sale in India, ensure that it is cleaned and de-cluttered. You must remove all extra and unused articles from the property and organize the wardrobes, storage spaces and ensure to highlight the empty spaces.

8. Fix All Fixtures
Inspect the entire property before putting it for sale and find out if any repairing is needed. Check the electrical faults, water leakage and other issues and fix them all before putting it for sales to increase its chance to get sold quickly.

9. Bathroom and Kitchen
Bathrooms and Kitchen are the spaces of home that can make or break a deal. These are the areas that are mostly checked by homebuyers at first and hence you must use latest designs for bathrooms and kitchens to make the property attractive to the eyes of homebuyers.

10. Be Different
When you are putting your home for sale, you are offering a future abode to the homebuyers and hence it is necessary that you display your house differently, be it 2BHK Flats or a house. You must remove all unused items and decorate the house a bit with new paintwork and flooring. You need to be different from the crowd and give time to buyers to have closure look at the house and let them feel every corner of the house to the fullest.

These were top 10 tips to sell your home quickly in India without any complications and issues.