Impact of coronavirus on gurgaon real estate
May 19,2020
1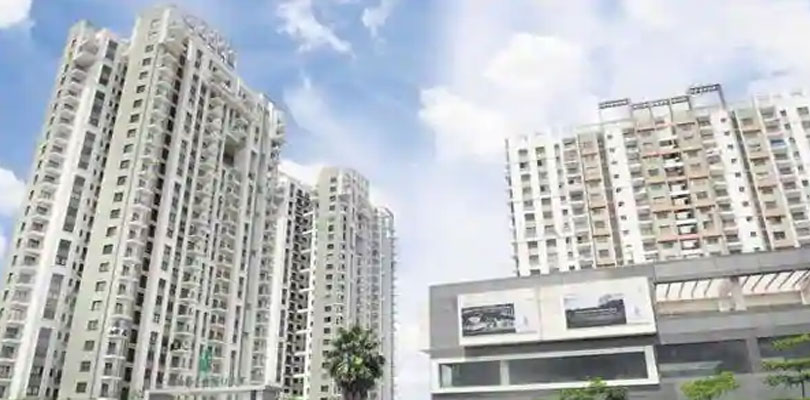 Real estate Industry was already struggling to kick off but this coronovirus pandemic damaged its wings in the incubation. There are many projects in gurgaon that are deeply impacted because of coronavirus. Nevertheless there are businesses that are standing strong facing the storms. Some of them can be counted from the real estate industry itself.

If you are talking about affordable housing projects in Gurgaon than you may have just handful options. Most of them can be checked through the online portal like pan my property. We cannot ignore the impact of current war like situation but still there's a ray of hope.

Some of the ways PlanMyProperty has taken to Mitigate the Impact of Coronovirus are as follows:-

Listing Affordable Housing Projects
PlanMyProperty has got pan India presence. Gurgaon is one of the most expensive city out of all. Needless to say it has to bear the huge damage because of covid-19 . However housing is one of the basic and most essential needs of the people. With some of the attractive residential offers real estate in Gurgaon is all set to gear up.

This is also an excellent time for all the investors. One positive thing about the real estate industry is the price of the property always increases irrespective of market condition. You can leverage your property in many ways. One of them is utilizing it as a rental property. If you are looking out for such kind of wealth maximization option than this is the best time to invest.

Providing Customized Solution
Icing on the cake for the projects in gurgaon is you can get the customized solution that can fit your budget. With the easy search option and many filters on PlanMyProperty you can get the desired property. Use it for your own residence or for any one but be ready to crack the best deal here for sure.

Facilitating with Exclusive Sales & Discounts
What more can you expect in the middle of this Coronavirus crisis? You can expect some of the best deals from this online store of PlanMyProperty. There is no denial that even the affordable housing projects in gurgaon are badly impacted but we can be still hopeful. The ration behind is the efforts to bridge the gap between the demand and supply. The less price of property has certainly helped many people to easily acquire it. Furthermore you have financial institutions acting as a backbone to make it possible for you. Shortlist the zone that you wish to be in and you are all set to rock. If you are still hunting for projects in gurgaon than your search is about to end. You just need a one stop shop that's none other than PlanMyProperty affordable housing projects in gurgaon. Now you are just a click away from the house that is within your reach.

Robust Team
To make any project a success all you need a well trained team. One of the reasons the real estate projects in gurgaon are still surviving because of some of the efficient people in the Industry. The team that they are managing is constantly engaged in coming up with most affordable housing plans.

Expert Advice
With so many handy options it may be difficult to choose between the affordable housing and sales and discounts. To ease your pain the team of PlanMyProperty is just a call away. You can visit their website and as the name suggest plan your property the way you desire. Once you have decided than you can easy buy online itself.

If you need any consultation then you can put across your query. The team of experts can address each and every question. Once you are convinced than buy the property of your choice in the most convenient ways.

You may get disheartened or panicked with current pandemic of coronovirus. Its natural as not only real estate but almost all the industries are impacted. We need to manage this phase with ease and plan about the future. One of the ways of doing so is through the right investments. Affordable housing in gurgaon is the best tactic to ensure promising time ahead.