Is Real Estate of India Likely to Reset Due to COVID-19 Pandemic?
May 15,2020
1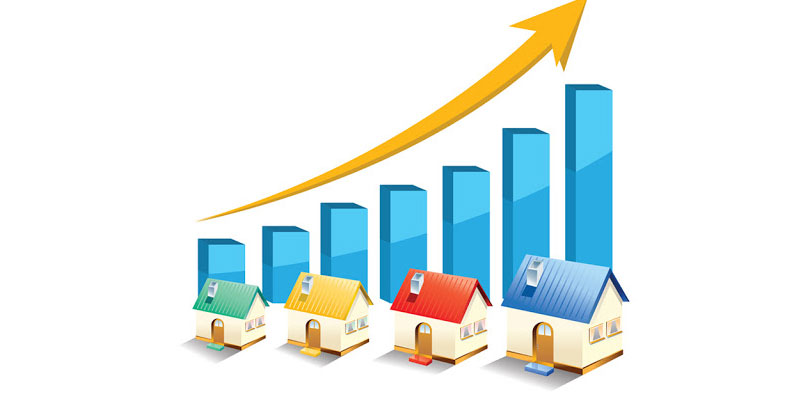 Corona Virus or COVID-19 outbreak has caused an epidemic by infecting millions of people globally. Originated from China, this deadly virus has been disrupting trades, industries, and business cycles, affecting the global economy activities adversely. Indian Real Estate is still struggling to emerge from the past turmoil of structural changes, liquidity crisis and policy reforms and in between it is now witnessing crucial fallout in the form of lockdown and COVID-19 Pandemic.

Nationwide lockdown until mid of May 2020 has stopped majority of activities across the nation. Realty projects were shut down, site visits are halted and construction activities are coming to pulverizing halt, impacting the housing sales. Builders have also deferred all their latest project launches to an unknown period. Similarly, the strong commercial India Property is not immune to this pandemic and hence it is facing the consequences too. Corporate owners are delaying their leasing decisions, while businesses and MNCs are adopting a new method of work from home. If this is proved successful, leasing activities would get impacted in future.

GDP Contribution and Real Estate Market Size
The Indian realty sector has adopted many Real Estate Design Trends, reforms and changes post demonetization, IBC, GST, RERA and subvention scheme ban. However, the sector is still struggling to align with these changes and reforms. But some measures and trends have helped the sector to fortify them and instil accountability, transparency and financial discipline.

However, the realty market in India was in the growth route since last few years and looking forward to emerge strongly. But the nationwide lockdown imposed has put brakes on the growth of realty sector in India. Earlier, it was estimated that realty market of India would become a 650 billion dollar industry by 2025 and 1000 USD industry by 2030. Based on present situation it seems to be a tough trajectory for the sector.

Impact on Employment
After agriculture, the largest employment generator in India is Real Estate. This sector generates huge number of opportunities for unskilled and skilled workforce in India. It has been estimated that 90% of the workforce involved in realty sector is involved in construction of buildings, while the remaining 10% is engaged in finishing, electrical, plumbing, installation services, site preparation, demolition and building completion services.

Unfortunately, majority of the workforce is immigrants and due to labour shortage there is a huge challenge for the sector to emerge both during and after COVID-19 lockdown. Majority of the workforces have migrated to their hometown in the midst of lockdown and this has lead to labour shortage. As a result the activities on construction sites are getting delayed because many builders and contractors are having shortage of labours and also liquidity crisis.

Liquidity crisis has also caused higher number of job losses in past few months. As per a survey, more than 3 Lac workers within the industry have been laid off as builders and developers are not competent now to process their bills and payments. The current pandemic has truly made the situation harsh for the developers to retain the employment levels. It is believed that in the short-to-medium term, the employment levels are likely to get hampered adversely in coming future.

FDI in Construction
FDI or Foreign Direct Investment accounts for 6% of total inflows in construction and development. Earlier the percentage was more but it has been reduced significantly as compared to 2017-18 inflows. This indicates that FDI has been slowed down significantly. In the midst of COVID-19 pandemic, it is expected that the upcoming quarter of latest fiscal year may further register a decline in FDI inflows in Indian realty sector.

The Indian Real Estate Trend must showcase some resilience to get rid from the current situation imposed on it by COVID-19 Pandemic. Indian realty sector is powerful and successful in overcoming all the hurdles in past and stood the test of time earlier. The increasing number of cases and nationwide lockdown would surely hamper the sector, but it will fortify for it in coming years. The enhanced ranking of India on Ease of Doing Business and guts to accept the reforms is creditworthy indeed. This will further support to yield beneficial results and also help the sector to re-establish and flourish once again.